Protect what matters to you
We'll tailor your financial plan so we can protect what matters to you; your health, wealth and family
Enabling People
We're a specialised financial planning firm that offers expertise across a range of financial services whilst tailoring our financial advice to enable people with disabilities, chronic health conditions and their carers to make financial decisions.
Financial Planning, Built for You
Every individual's needs, wants and goals are unique so that's why we engineer financial solutions to support growing and established professionals, successful families, trustees and appointed financial managers, business owners, inheritors and independent retirees.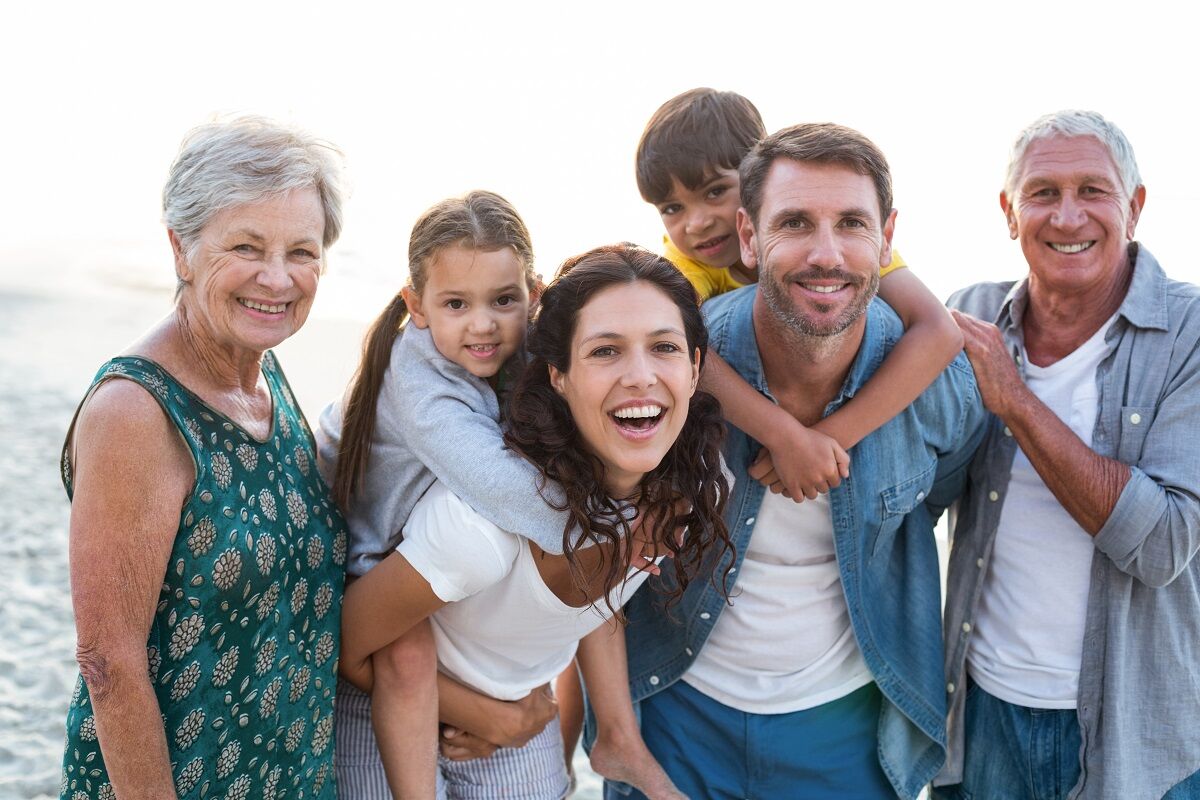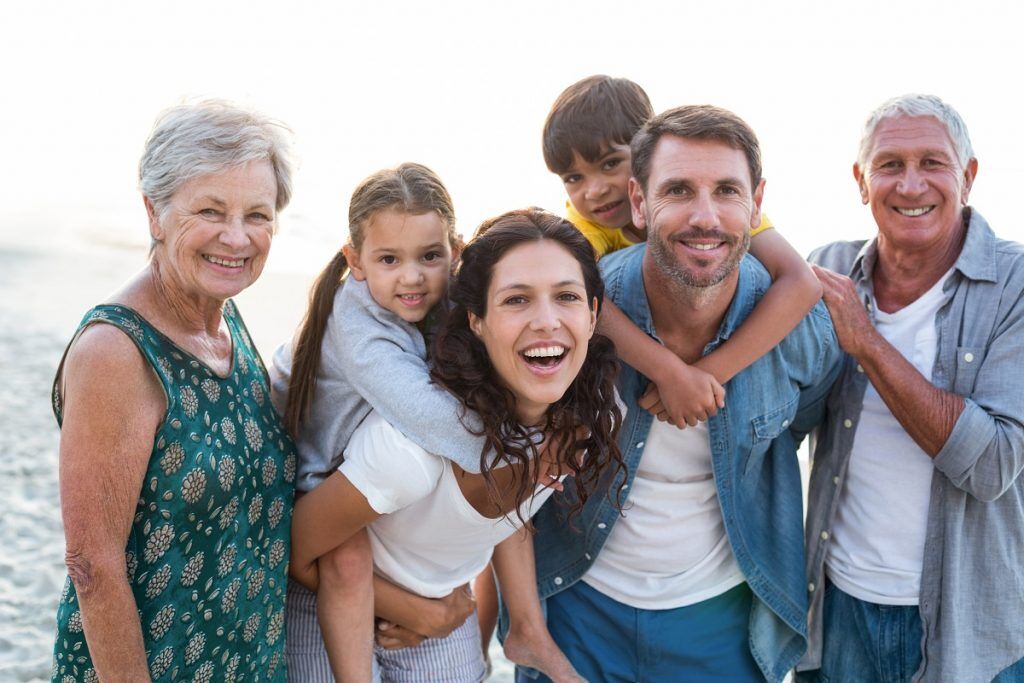 How We Do It
We use a combination of our financial services to give you a structured financial plan and the right advice that meets the current and future needs for individuals, families, carers and trustees.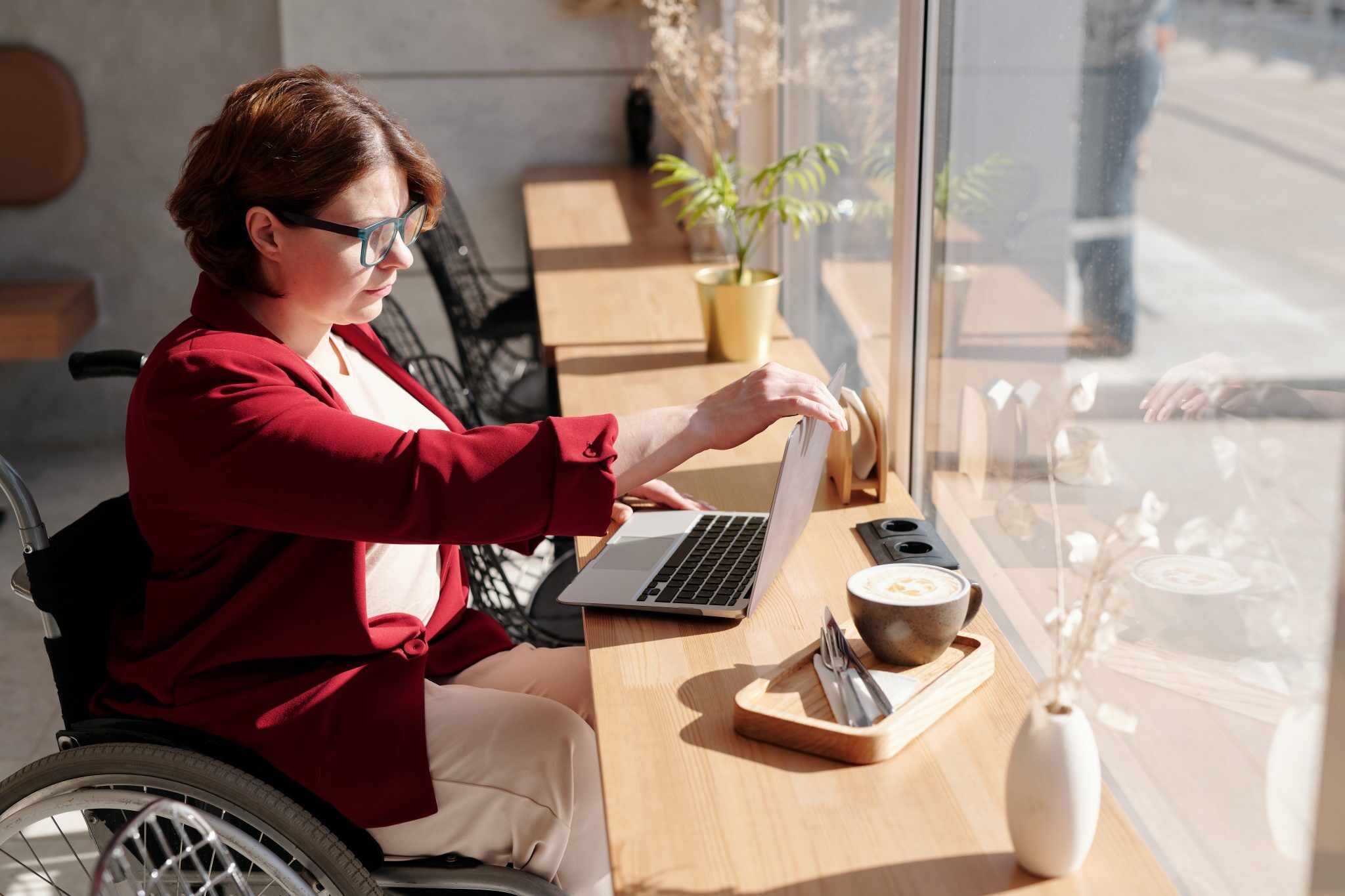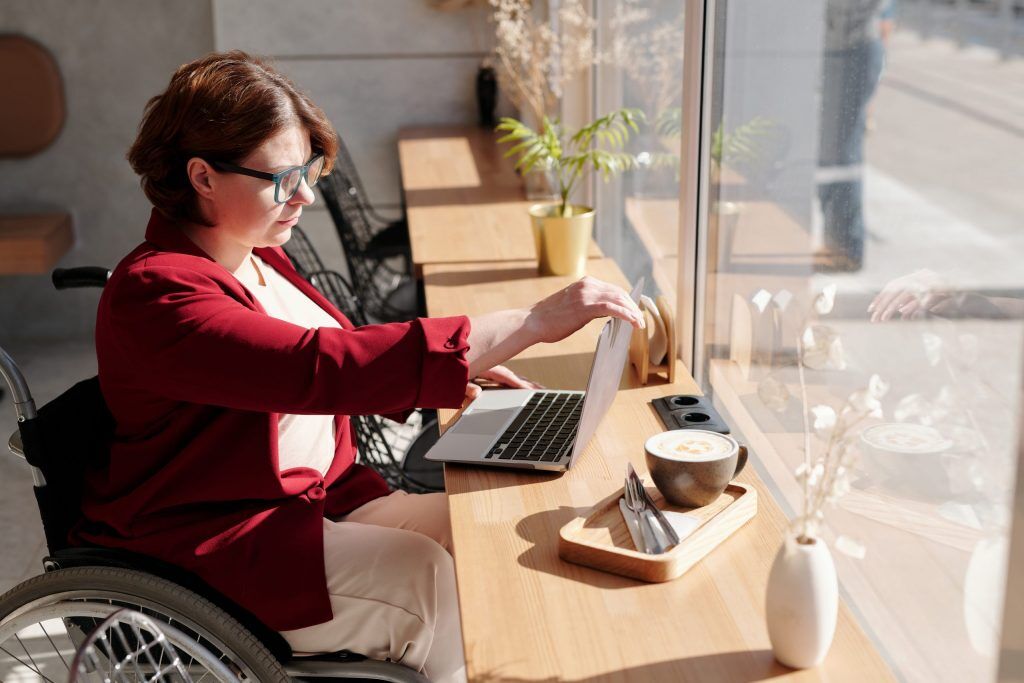 Individuals
If you're an individual with a disability, injury or illness, start looking after your wellbeing by planning a financial future made for you.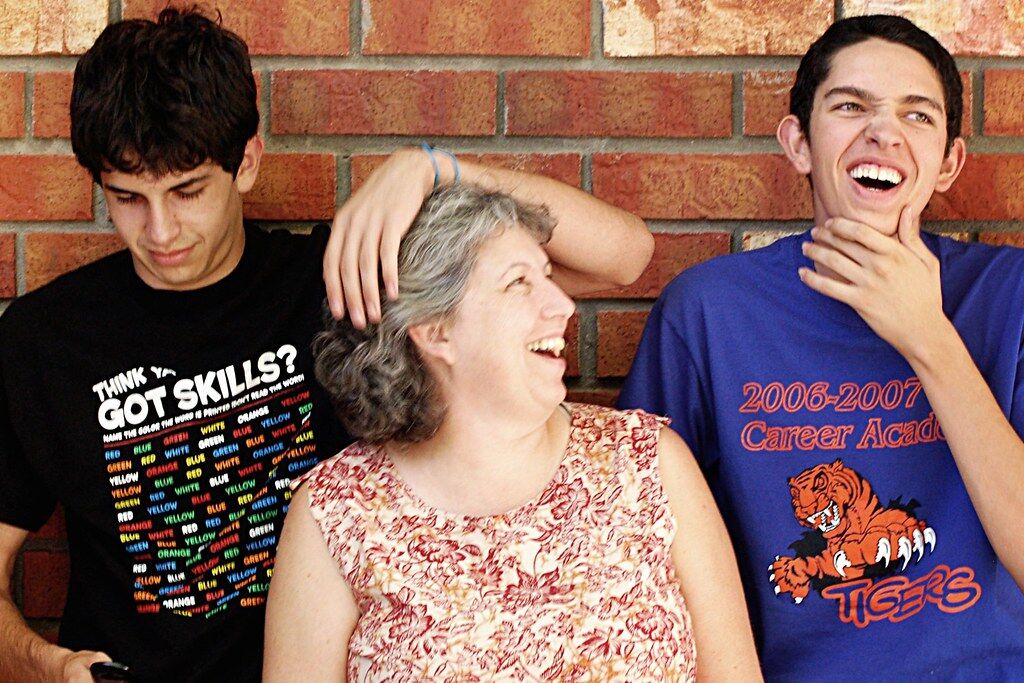 Families
Support your family and business how you want to with the right financial advice and plan for the future.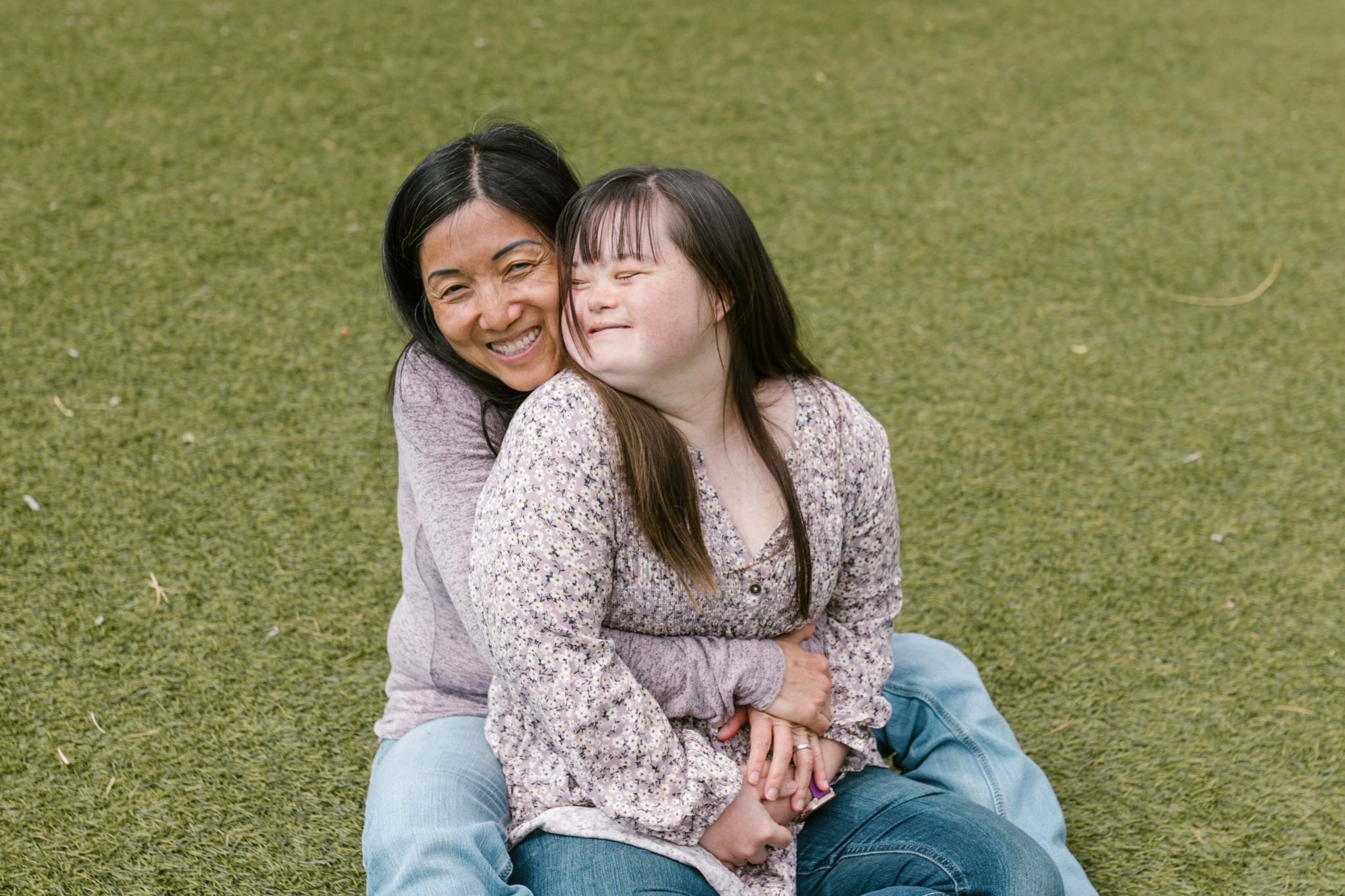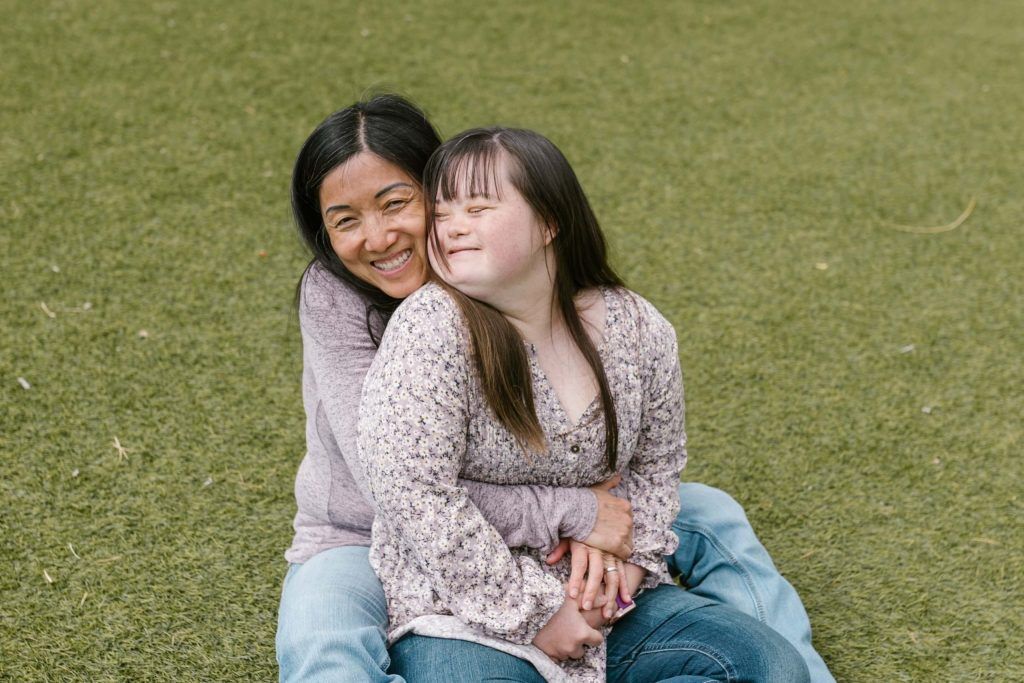 Trustees and Carers
If you're a trustee and/or carer for a loved one with a disability, get the right financial advice and support to help you and your loved one.
About Us
Improving your wellbeing, family and business while giving you certainty about your future.
Our mission will always be to make financial planning accessible for all, by bridging the gap between the financial and healthcare industries. We believe in empowering people with disabilities, chronic health conditions, and their carers with engineered financial solutions
As Featured In