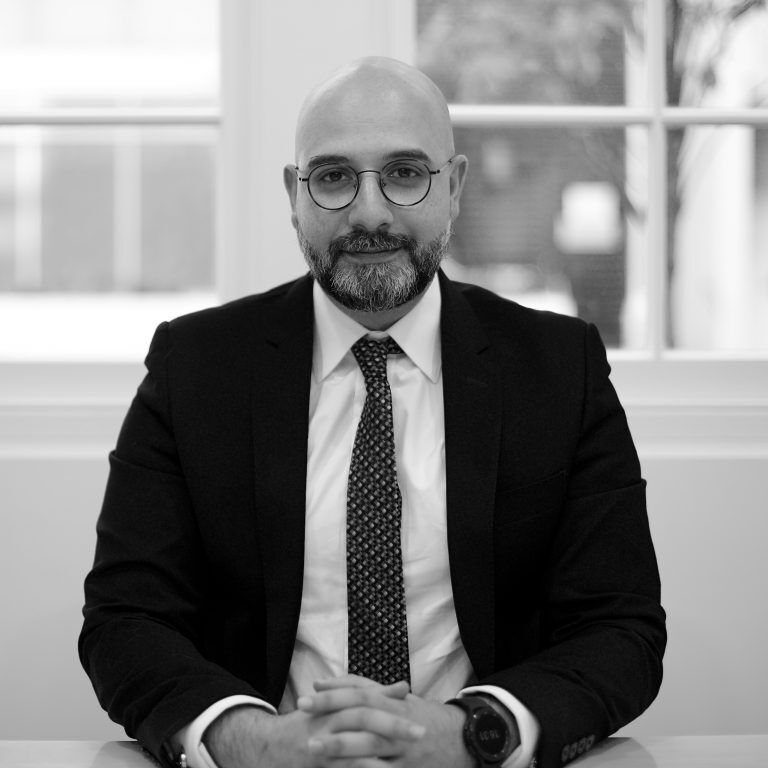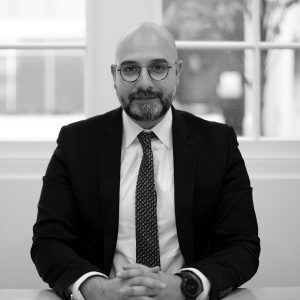 William Johns
Managing Director, Principal Financial Planner & Founder
Founder of HFI, William is a pioneer in the areas of disability and illness personal finance. Uniquely, William combines extremely rare insight being dually qualified. He is a disability expert and has been recognised as an emerging leader by the Australian Government. He is a highly skilled and qualified Certified Financial Planner, and has been awarded Australia's highest achievements by the Financial Planning Association of Australia.
Using his skills, he has helped hundreds of Australians move forward with certainty in highly stressful situations. In order to deliver such outcomes, the person's situation is examined thoroughly including how our services could be delivered in an accessible way.

Areas of specialisation:
Transition planning

Medical retirement planning

Taxation ( Insurance claims, Special Disability Trust)

Public and Community Housing Eligibility

Insurance claims

Centrelink related matters including disability pensions

Superannuation related incapacity matters

Special Disability Trusts

Private client support including estate administration and project management of complex affairs

Planning for future needs including trustee support

Executive coaching and support
William has particular interest in neurological and movement disorders, autoimmune diseases, and illnesses or disabilities that result in cognitive challenges. He is a lead adviser and has featured for MS Australia, Parkinson's Victoria, Autism Advisory and many more.
As a carer for someone he loves and adores that lives with MS, he understands how a strong family fabric means no one is forgotten in the planning process.
William is the adviser of choice for people with disabilities and their families. However, he will not make you feel different.

Qualifications
Master in Disability Studies (Flinders Uni. School of Medicine)
Bachelor in Business (Applied Finance & Financial Planning)
Certified Financial Planner (Deaken University & FPA)
Self-Managed Superannuation Fund Specialist (Kaplan)
Certificate IV in Credit & Lending
National Awards
Financial Planning Association's Future2 Community Award Winner (NSW) 2014
Emerging Leader (Finalist) National Disability Award 2014 (Federal)
NSW Parliament Commendation in recognition for service to the Autism (ASD) Community 2014
Financial Planning Association's Best Practice Award Winner 2012 (NSW) – Certified Financial Planner Category & Nationally Highly Commended in this category
Money Management Magazine Financial Planner of the Year (runner up) 2012
Association of Financial Advisers Excellence in Education Award Nationally Highly Commended 2012
Money Management Magazine Financial Planner of the Year (finalist) 2011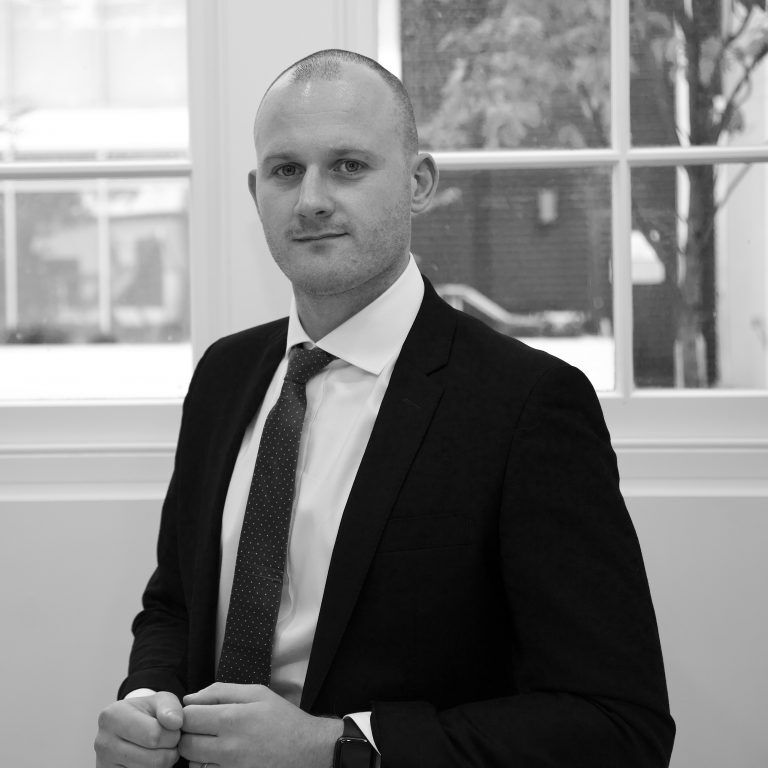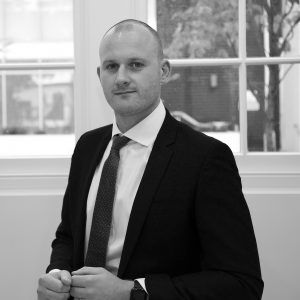 Paul Conte
Strategist
I partner with business owners and professional service firms to ensure the right strategic operation of the business from start-up to growth and exit/succession phases. The result is a clear future for the business owner and also the individual.
It is my goal to educate new clients to make better and well-informed pathways to achieve the lifestyle they never thought possible.
I meet new people all the time, I'm always interested in a good story; it tells me a lot about a person, what drives them. I encourage you to contact me.

Qualifications
Bachelor of Commerce (Accounting)
ADip of Finance
ADip (FinPlanning)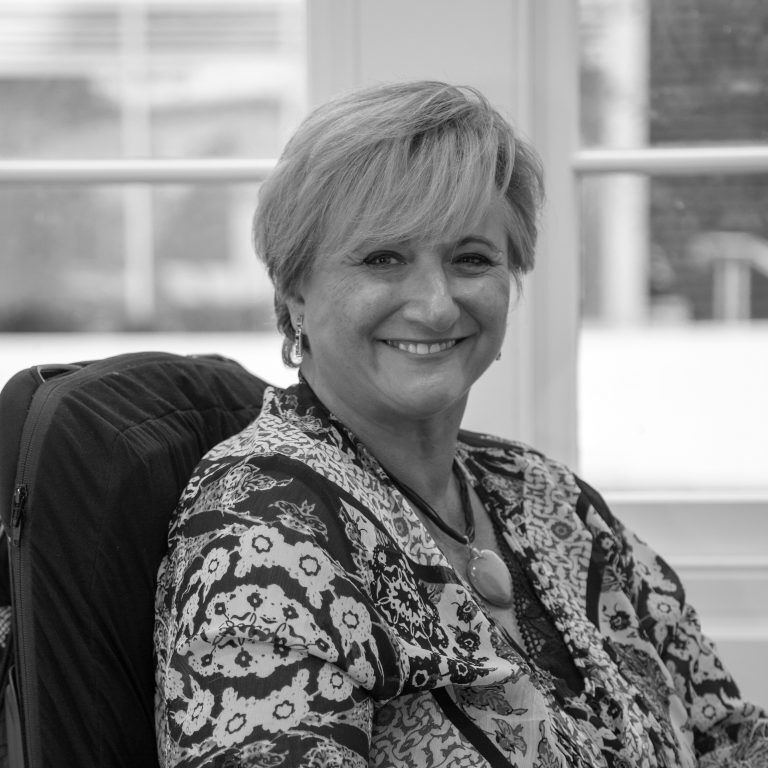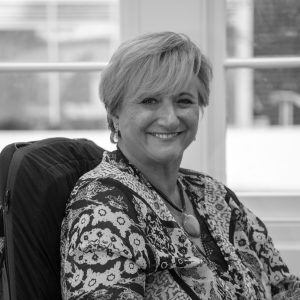 Mariyana Jozic
ProAssist, Marketing and Administration
Are you feeling anxious about contacting us? Talk to Mariyana, the heart of HFI. Mariyana is probably the first person you will speak to when you contact us. She will guide you through our advice process and ensure you are comfortable every step of the way.
With over 16 years working for major global corporates, Mariyana brings to the team multi-disciplinary expertise in customer service, marketing, human resources and IT. She has lived and worked with MS for the last 20 years giving her empathy and lived experience.

Education
GCCM, Change Management (Australian Graduate School of Management)
Accreditations from the Executive Coaching Institute of Australia
MBTI Certified practitioner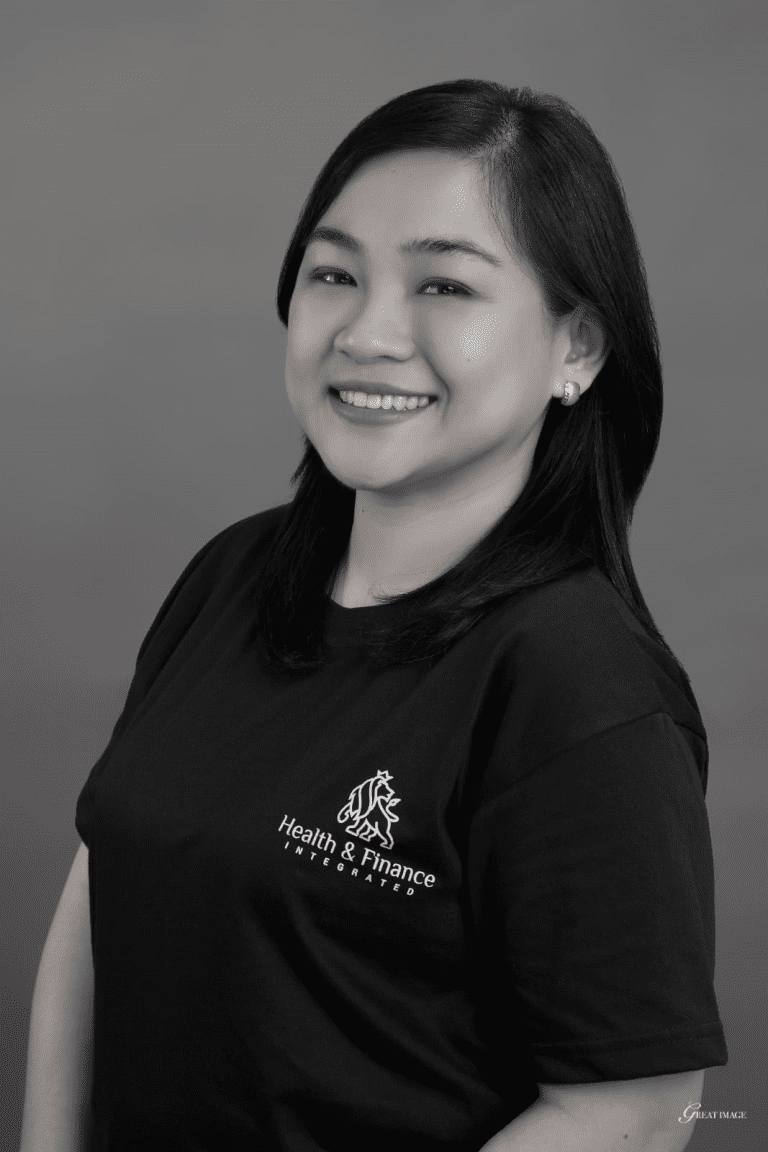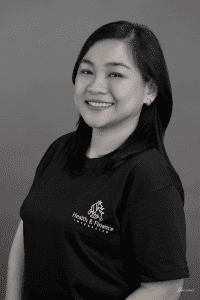 Amy Dimapilis
Executive PA, Financial Planning Administration
Meet Amy, our expert in client services and business operations. With a keen understanding of our clients' needs and our business, she collaborates closely with our executives to manage daily operations and ensure prompt response to client matters. From handling complex implementations to streamlining administration, Amy is the go-to person for efficient, effective service.
Amy's qualifications include a B.A. in Speech Communication, and she has also worked as a financial adviser abroad. With her combination of education and experience, she is well-equipped to navigate the complexities of our industry and provide top-notch service to our clients.
Antonette Manuel
Client Services and Administration
Meet Antonette, our financial planning administrator with over 23 years of diverse management experience. With 14 years specifically in the aviation sector, Antonette has honed her skills in crew management, flight operations, performance management, training, and competency development initiatives. She has travelled extensively and gained valuable cross-cultural experience, which has given her a global business perspective.
Antonette excels in service management and customer/client management and is currently managing our complex client requests, implementations and onboarding. With her wealth of experience and expertise, Antonette is dedicated to providing top-notch financial planning administration services to our clients.
Antonette has worked as a financial adviser abroad and holds a B.Sc. in Commerce Specialization in Computer System Management as well as a range of other leadership and management qualifications.