We Are a Social Enterprise
Health & Finance Integrated is proud to be a social enterprise.
Being a social enterprise means that we trade in order to return a significant amount of our profit back to the community. At HFI we support a variety of community organisations and/or fund initiatives, and donate significant funds toward:
Buying communication aids and assistive tools, such as iPads with special software for those with communication deficits, for individuals that require them.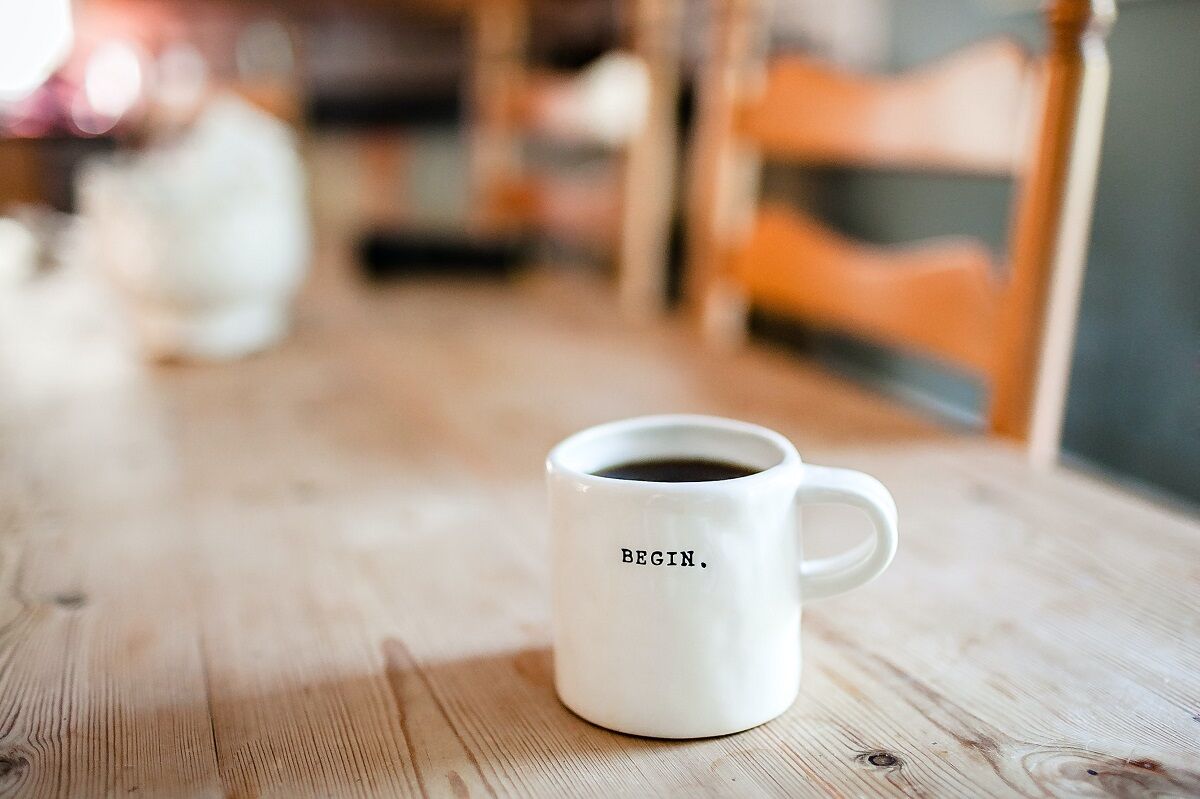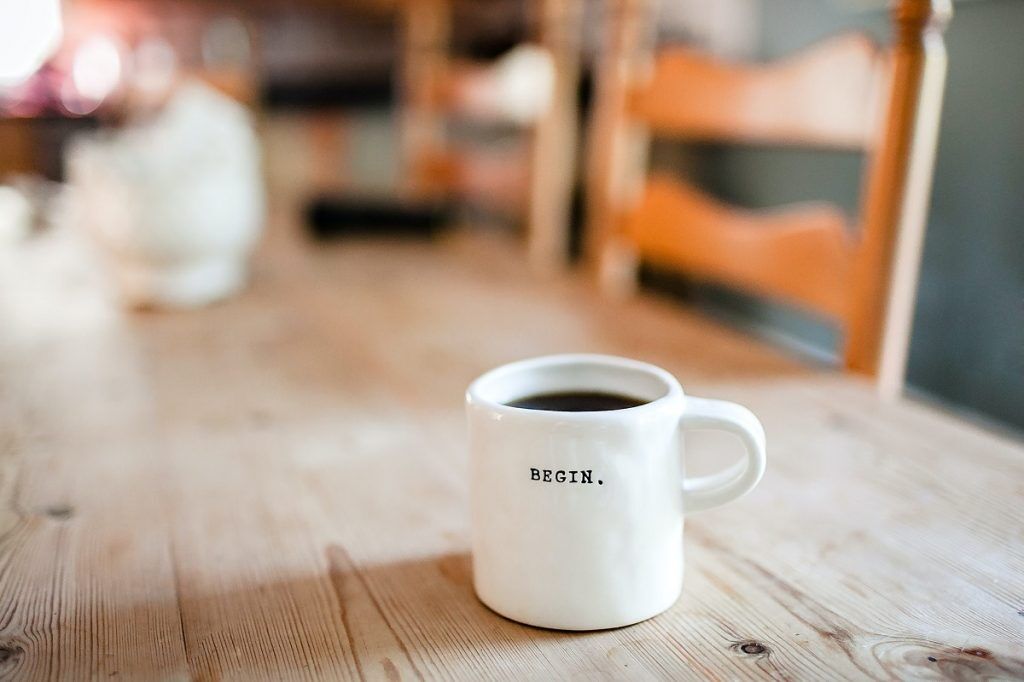 Purchasing services from not-for-profit organisations on behalf of our clients, such as case management, social work, counselling and home modifications. Donating to worth-while causes and not-for-profits, and participating in community focused fundraisers. As examples, we are consistent supporters of MS Australia and have supported the building of a library in an orphanage in Kenya.
Employing people with disabilities and/or complex health needs whenever possible.
A generous profit-sharing program with community and not-for-profit organisations and disability service providers.
In the words of Pierre Omidyar, "We believe that business can be a tool for social good."