Katrina and Bill's Story (real example)
Katrina and Bill were a middle-aged couple with young children, and unfortunately, Bill was diagnosed with terminal cancer after a tumour was found.
Despite Katrina being healthy, able to work and doesn't have to retire for many years to come, Bill's diagnosis has left him in the position of having to retire early due to his diagnosis.
Thankfully, they have no mortgage, and Katrina earns a comfortable income; however, knowing that her partner will soon pass away with young children yet to grow up, they were both in need of financial advice.
How Health and Finance Integrated helped the couple reach their goals
Since Bill's diagnosis was terminal, he needed assistance with transitioning to early medical retirement. Katrina also needed financial advice on ensuring she and the kids would be financially stable after Bill's passing, well into her retirement years.
To help the couple achieve both their lifestyle and financial goals, we assisted Bill with maintaining ongoing income protection payments to support their household income, advised on establishing an account-based pension so Bill could comfortably transition into retirement, and assisted in withdrawing only a portion of his super, so he could gain access to funds to pay for any medical expenses and make sure his income protection payments continued. We also assisted with Bill registering for the NDIS and Katrina gaining access to the Centrelink Carer's payment to care for one of her kids, who also has health problems.
With Katrina unsure how she'd support herself and the kids financially in the long-term, setting up a long-term financial strategy was vital to her situation. We recommended suitable investment vehicles that matched her risk profile, current and future income needs and overall lifestyle goals for her and the kids.
Our recommended investment options were also tax-effective to ensure the most significant return on investment so Katrina would have a comfortable amount of retirement funds and the kids would be left with a greater inheritance. The last recommendation we made to Katrina was the establishment of a family discretionary trust to protect the family's assets and noted any potential Centrelink implications that may occur from the establishment of the trust.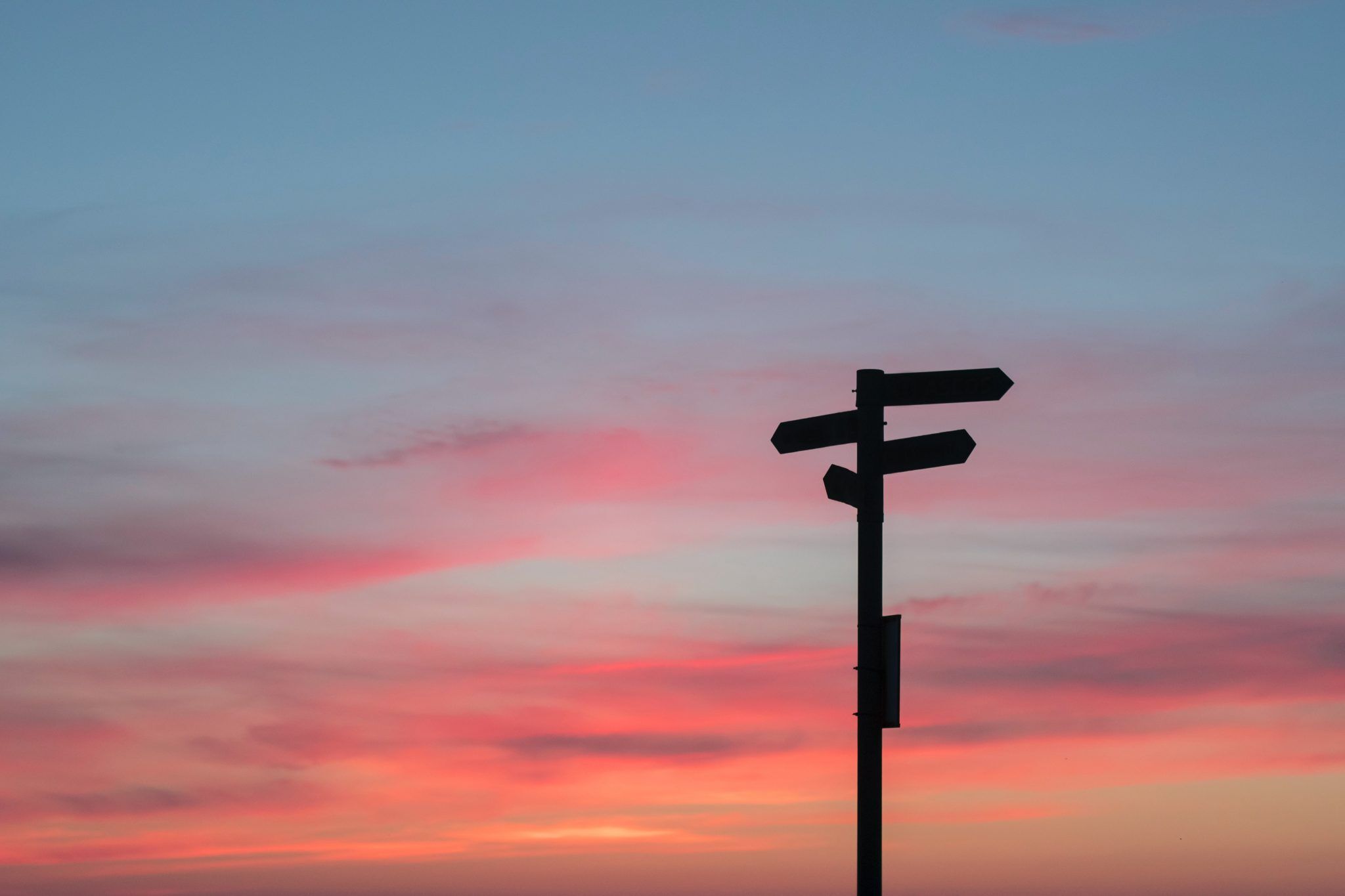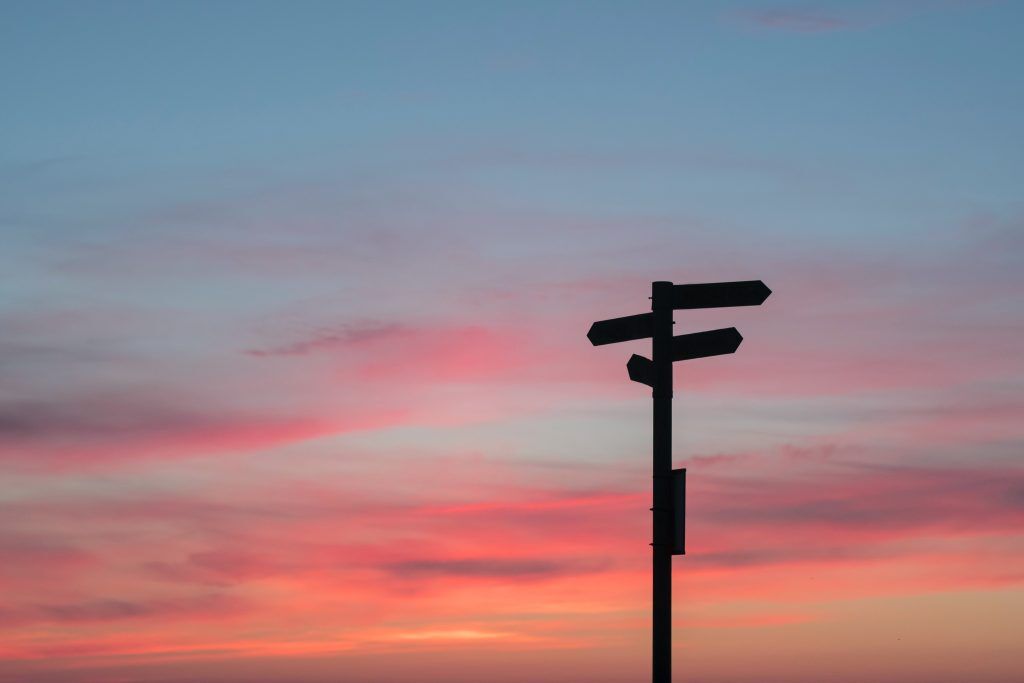 Need help transitioning to retirement early because of illness or injury?
Making the transition to retirement early on in life can be a daunting decision and can leave you and your family with many concerns and worries.

If you're thinking you may need to make that transition, feel free to have a chat with our team and we'll help you choose the right path for you.